Texture. Color. Emotion.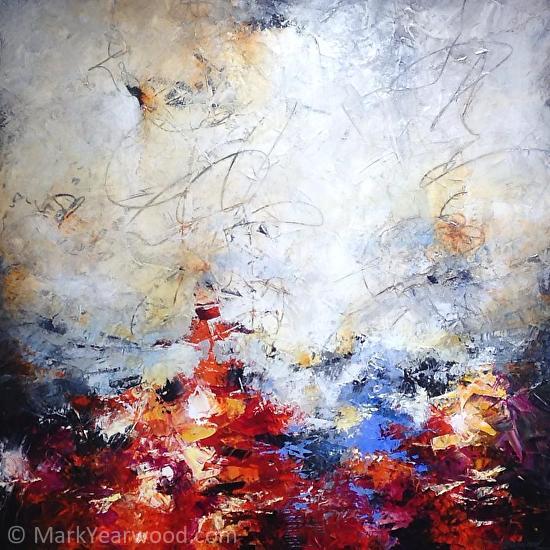 "Latitude''
36'' x 36'' x 2.5''
Available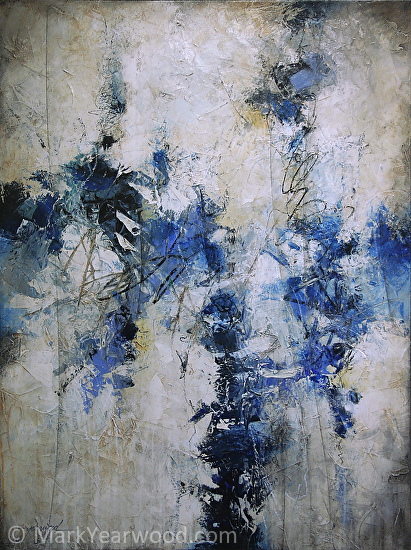 "Winds of Change" 40''x 30''
Available at HUE Gallery - Wichita, KS
Work at InArt Gallery Santa Fe, NM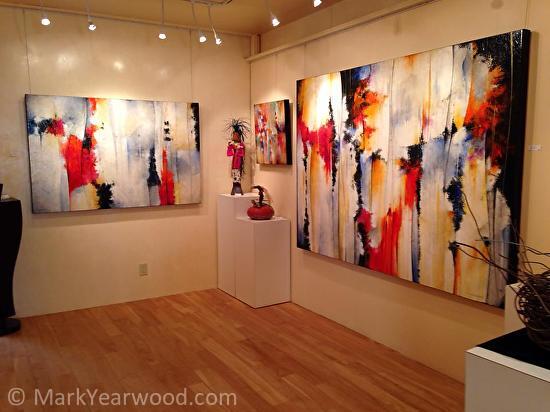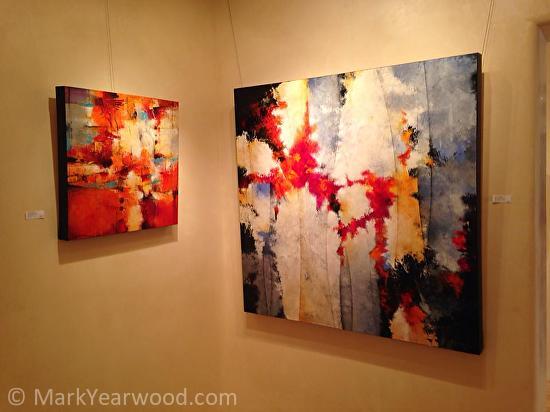 _________________________________________
Art critic Brian Sherwin, Editor of The Art Edge, offered some thoughts about Mark Yearwood's abstract paintings, stating, "One could suggest that artist Mark Yearwood teases viewers with his skillful use of texture. He has developed a captivating sense of rawness -- gritty, edgy lines that demand to be observed."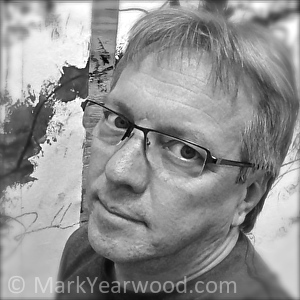 Custom commissions and corporate projects welcomed.
Please contact a gallery near you!
http://markyearwood.com/galleries

_____________________________________________________
"Live Paint Video" from Lovetts Gallery Feb. 25, 2012
"Canyon Road Paint Out Video" InArt Gallery Oct, 2012
Shop for Mark Yearwood art prints and merchandise at Nuvango
Also find me at tsu Social Media www.tsu.co/markyearwood